Tips on Becoming a Professional Baseball Player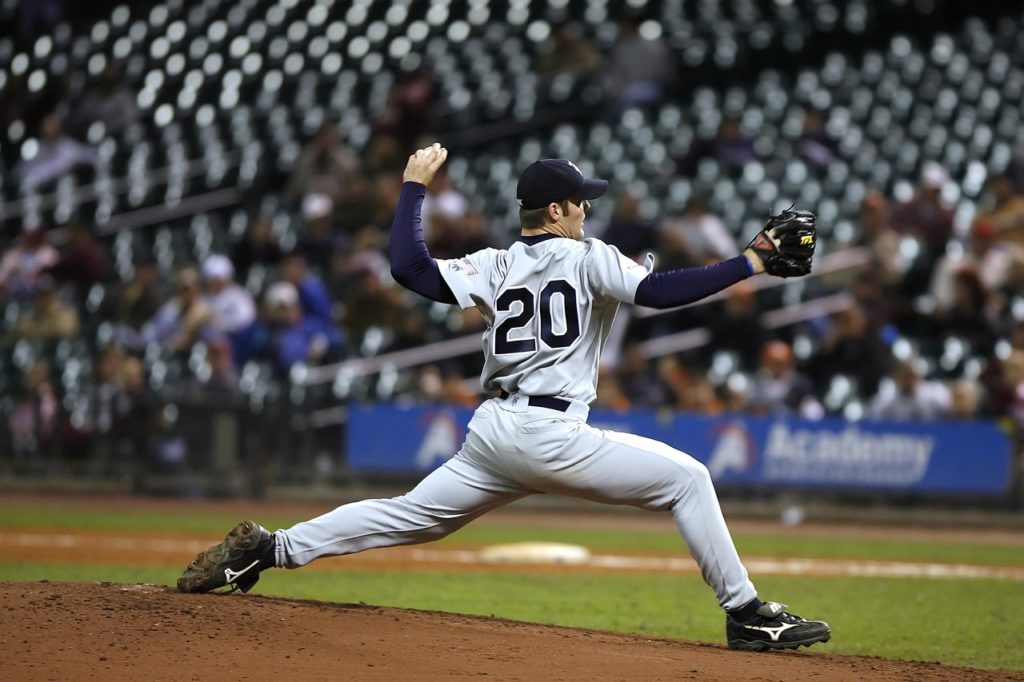 Playing baseball is one of America's favorite pastimes. It is no wonder, then, that we want to show off how good we are. You may remember situations when your friends would yell at the TV, convinced that they would do a better job than the pitcher or the batter.
This piece is dedicated to those that have started their journey on becoming pros. Here are a few tips and tricks on playing baseball professionally.
Start Early
This is one of those tried-and-true cliches. It is almost never too early to start off. Kids learn to play as early as the age of 5. The more time you have to practice, the better you are going to play. Furthermore, you can be more easily sculptured by coaches in schools and colleges. So try to start as early as you can.
Constant Work on Skills
Until you retire or give up you don't stop working on your skills. This doesn't only mean going to the batting cages. You need to learn the theory and keep learning it. It means watching games closely and comparing techniques, while you read about the rules over and over again. Now, we say' constant work', but you should definitely include rest days, or you are not going to see much progress.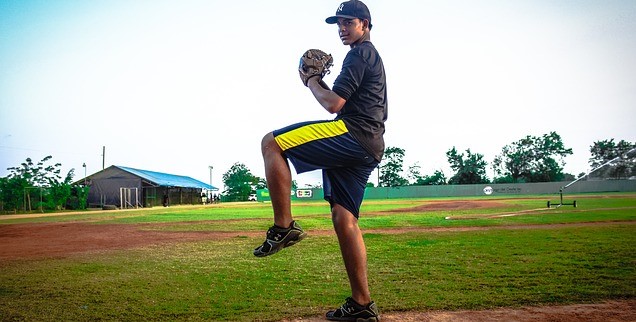 Stay Out of Trouble
What do actors, politicians, producers, artists, singers, and professional athletes have in common? They are in the public eye. This means that you have to be careful of what you say and do from the get-go. This may sound out there, but we've all said and done things we regret.
Getting Recruited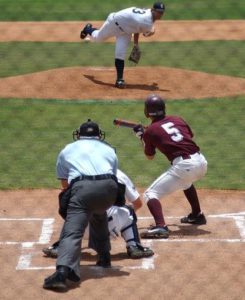 There are, essentially, two ways you become a professional player. The first one is to harness your skills and get noticed by a college. It can start as early as Little League and other camps and programs that teach fundamentals and create contacts. Fight your way to high-school and college. It is then, again, up to you to work hard enough to make it to the major leagues.
The other way to get ahead is to join a minor league. This is also not easy. You are far from the only person with dreams of becoming a good player. However, you may have an edge over others if your skills and knowledge are top-notch. The tryouts are not too frequent and there is plenty of competition. Don't let it discourage you. Try to look at it as another challenge.
Equipment
You can rely on the club you are playing for most of the time. But what can you do if you are only starting out? You are not going to try out in someone else's gear, are you? Well, the only thing to do is to get your hands on some good, but affordable, gear. Focus on your position of choice but be ready to be a team player and fulfill the role needed.
Alternatives
If you don't make it to the big leagues, there are several things you can do. You can find another job related to baseball, like an umpire or coach, provided you have the right knowledge. The important thing is to remember that there are other options.