How to Choose the Right Bat for Beginners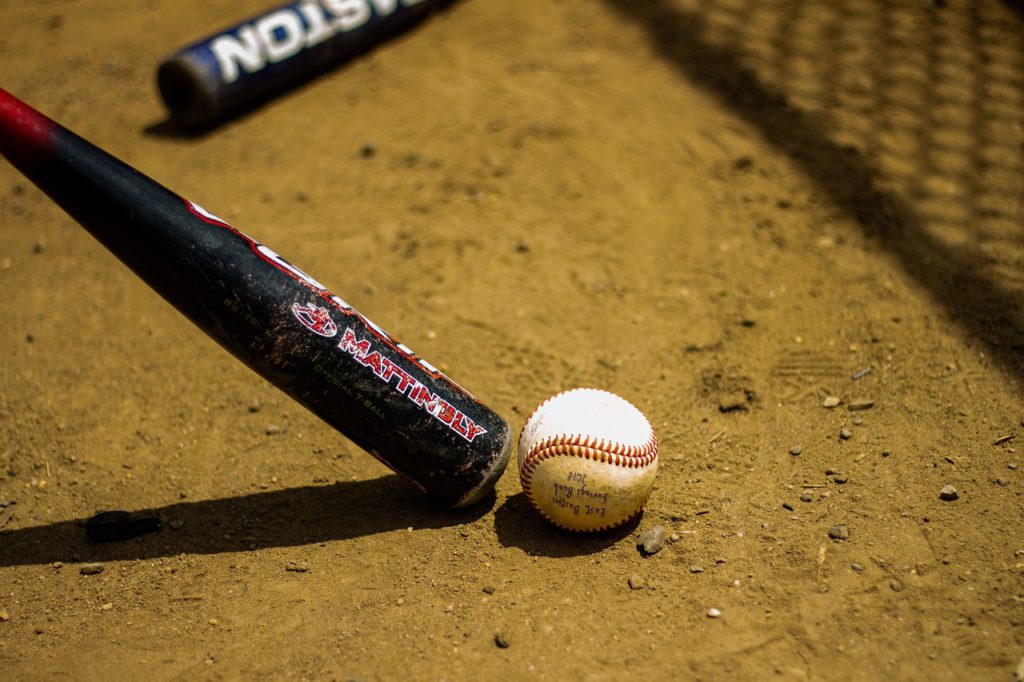 A baseball bat is an essential piece of equipment for anyone who wants to start practicing baseball. No matter if you're looking for the perfect bat for your child who is beginning to show interest in this sport or if you're looking for yourself, there are some things that you need to know before making the purchase. There are various lengths, weights, and materials to consider, and finding the right one can be a challenging task. In this article, you'll find everything you need to know for your first purchase of a baseball bat.
Everything You Need To Know About A Baseball Bat
To begin with, you should first understand the main parts of any baseball bat. Looking from top to bottom, every bat has an endcap, a barrel, a tapper, a grip, and a knob. The knob helps you to keep your hands on the grip, and because of the knob, your hands won't move as much. The tapper connects the barrel with the grip, and the barrel is the part used to hit the incoming ball. The top of the bat called the endcap helps the player control and balance the overall weight of the bat.
Different Types of Bats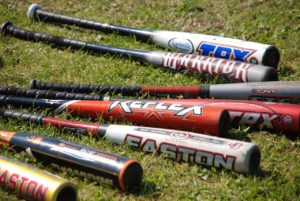 The type of bat used by the players usually depends on their age and the league that they play in. There are tee ball bat, USSSA standard bat, and BBCOR standard bat. The tee ball bat is usually used by players from 4 to 6 years old. Players who are between 7 and 13 years old use a bat that meets the USSSA or USA standards. Lastly, those who are 14 to 18 years old have to use a bat that meets the BBCOR standards. However, if you're purchasing a bat for someone who's joining a certain league, it would be wise to check with the coach before making the purchase.
Understanding the Length and the Weight of the Bat
There is an easy way to determine if the bat's length is just right for you. Take the bat and place it to the center of your chaste, with the endcap pointing to one side, going next to your outstretched arm. You should be able to touch the endcap with your fingertips.
The ideal weight is determined only when your swing the bat a couple of times. If you get the feeling that you might drop the bat, it might be too heavy for you. Take the bat in one hand and try holding it with your arm stretched to one side. If you can't hold it in that position for at least 30 seconds, then you might need a lighter bat.