How Was the Baseball Color Line Cancelled?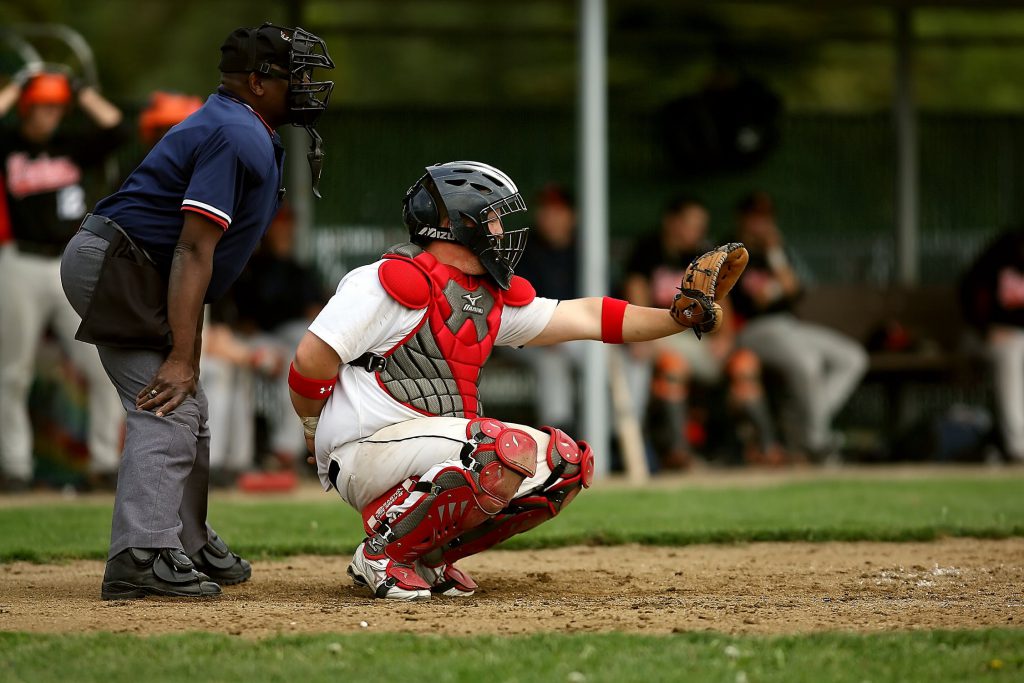 The baseball color line, also known as the color barrier, is associated with the prevention of colored, African American athletes playing in both the Major and Minor baseball leagues. The segregation lasted until 1947 when it was abolished.
The color line was also referred to as a gentleman's agreement due to the fact that there was no official written policy in regards to the ban. However, there was a vote in 1887 that happened within the minor leagues which prevented colored people from signing contracts with teams.
This eventually lead to the formation of a separate Negro League, with the majority of teams springing up between 1920 and 1940.
During this period, there were a couple of exclusions made as there have been a few players which were light-skinned Hispanics or Hawaiian descent that were allowed to play.
Contributing Factors
Racial intolerance has already been an issue within the country and draws its roots from the 19th century. It was expected that something like this makes its way into the sports of the US and other branches.
Besides the general intolerance, there were other factors for this to happen. Some owners prefer this due to economic reasons. Many of them used to rent their stadiums to Negro League teams while their own teams were away.
But once they started to realize that segregation holds more than it pulls back, people's mindsets started to change.
What Ended the Segregation?
First of all, many team owners and people involved in the sport started seeing the benefits of allowing African American players in the league. Some thought that if colored players were allowed to play in the Major league, it will destroy the Negro League entirely. Also, many players would be left without a means to earn money if they are not too good to play in the majors.
There were concerns that colored players would eventually surpass the number of white players. It was a major concert which for a long time delayed the segregation ends.
But the benefits of adding colored players soon began to rack up. The financial gain was the biggest one as the popularity of the sport would rise. Not only will it attract more white people but it will also bring more African American to the stands. The quality of the league itself was expected to rise as well.
But the event which officially ended the segregation was the Brooklyn Dodgers signing Jackie Robinson for the 1946 season. It was a monumental event for the league which finally broke the barrier. The upcoming 1947 season also included Larry Doby who signed for the Cleveland Indians and the two became the first colored people to play in Major League baseball and their names will forever be etched in history.