The Most Valued Baseball Cards ever Sold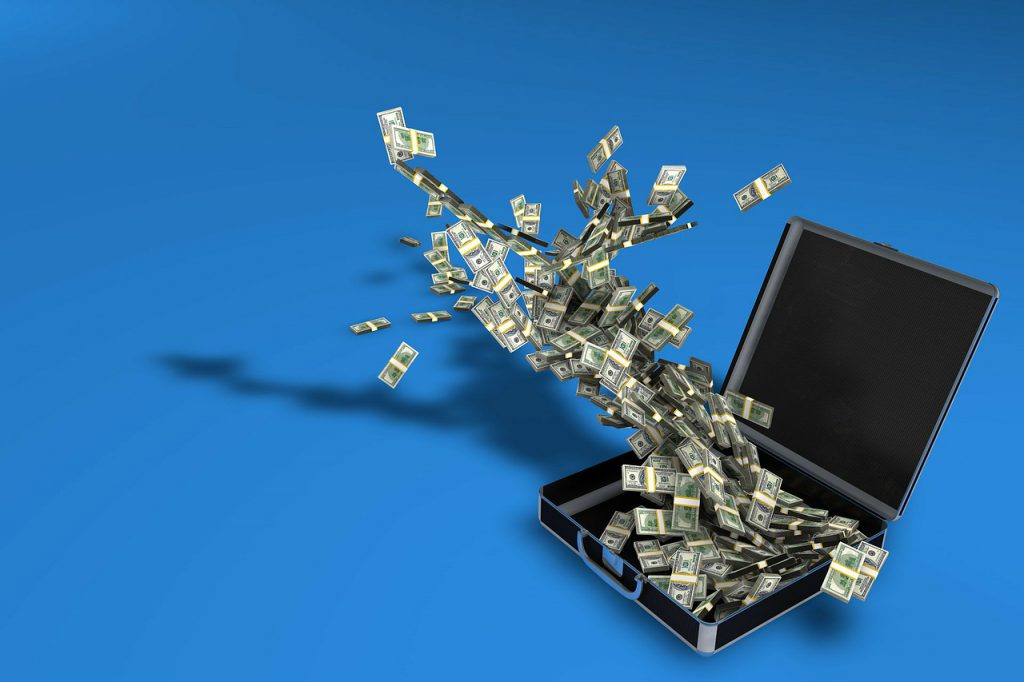 Collecting baseball cards sure is a fun hobby. If you like baseball, you were bound to come across one or a few of them at one time or the other.
But did you realize that baseball card collecting is a multi-million dollar industry?
It sure is!
Vintage or a very rare, old card can be sold for millions of dollars! And some of them were.
Let's check out the most expensive baseball card in history and some of you may also want to check your attics one more time.
1909 T206 Honus Wagner
The T206 series of Honus Wagner is considered as the Holy Grail in the baseball card collecting world. In fact, it is so rare that it is estimated that there are only 50 to 75 ones remaining today. The T206 series is not a rare one by itself, but the Honus Wagner one is. It was pulled from production early and not a lot of them were made. Speculations say that Wagner himself requested it as he didn't want his image to be used to promote cigarettes.
Even a damaged Honus Wagner card will sell for around a million dollars. But the record sits at $3.12 million as the card was sold for that sum in 2016.
1952 Topps Mickey Mantle
The Topps' 1952 Mickey Mantle card may not be his official rookie card, but it is his most important one. This card is rare and valued for a lot of reasons. Mainly, Topps entered the baseball card market for the first time in 1952. Mantle's card is a high number card being labeled with #311. Finally, most of Topps's high number cards ended up in the ocean.
This all brings the card to a value of $2.88, the price it was sold back in 2018.
1916 Sporting News Babe Ruth
Babe Ruth is surely one of the greatest names in the sport of baseball. Which makes his rookie cards even more valued. But the 1916 version, printed by Felix Mendelsohn is a particularly valuable one. First of all, it was not printed for the purpose of promoting tobacco. It was a series printed with a blank back so businesses could add their advertising on the back. The Sporting News version is the most coveted one of the set.
The 1916 Sporting News Babe Ruth card is priced at $717,000.
1909 T206 Eddie Plank
Another T206 card makes it on the list. This time it is the 1909 Eddie Plank card. As they say, there are only 75 of them left and the reasons for not making so much of them are unknown to us. Many suggest that it was a broken printing press or that Plank himself wanted either more money for the likes of using his name or he was against tobacco and his image being used to promote it.
Either way, based on the recent estimates, the 1909 T206 Eddie Plank card will fetch its owner a whopping $700,000 in the bank.