Members of the All-Time Mobile BayBears Team (1997-2019)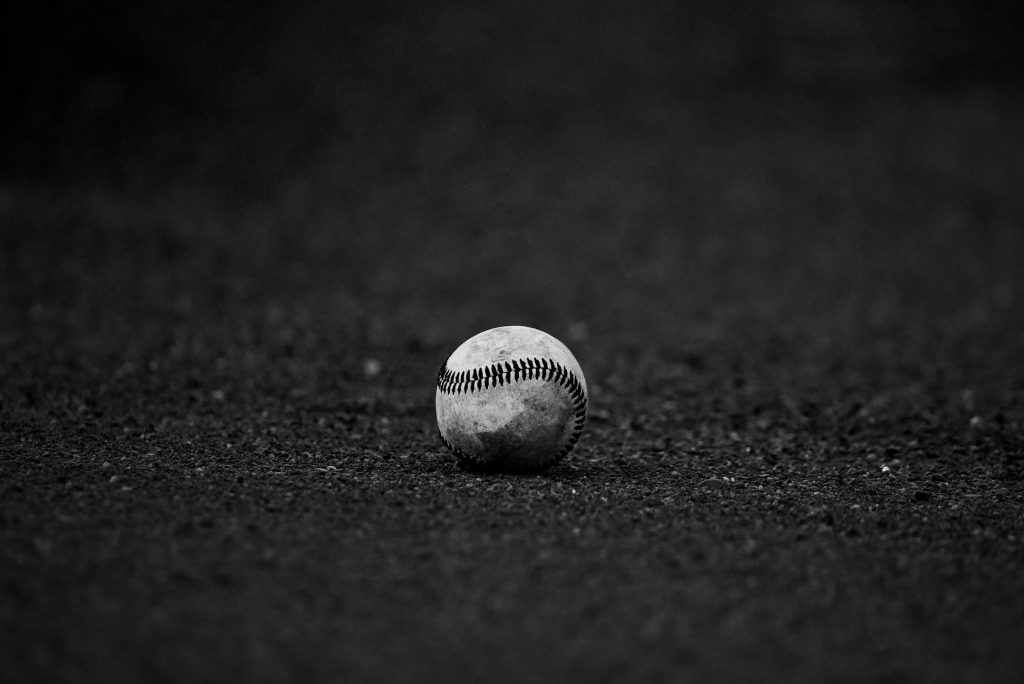 It is the end of an era as the Mobile BayBears are on the move to Madison, Alabama to become the Rocket City Trash Pandas. But for 23 years they called Mobile their home and the Hank Aaron Stadium their home base.
They were the Southern League champions on four occasions and even received America's Minor League Team of the Year Award in 1998 and 2011. Many people used bet365 NJ to bet on them.
Thus let's count the All-Time Mobile BayBears team during that stint.
Catcher: Ben Davis (1998)
Davis hit .286 with 29 doubles, 14 home runs, and 75 RBIs and was selected to the All-Star selection in 1998.
First Baseman: Paul Goldschmidt (2011)
Paul Goldschmidt had 30 home runs with .306, scored 84 runs and drove 94 runs with a .626 slugging percentage. Named as the Southern League's MVP and USA Today Minor League Player of the Year in 2011.
Second Baseman: Emilio Bonifacio (2007)
Bonifacio had 157 stolen bases with 41. Selected in the Southern League All-Star selection in 2007.
Shortstop: Nick Ahmed (2013)
Ahmed won the Rawlings Gold Glove as the best fielding shortstop in Minor League in 2013.
Third Baseman: Jake Lamb (2014)
Lamb won the MVP award in 2014 with a batting average of .318 with 35 doubles, 14 home runs, 79 RBIs and a .551 slugging percentage.
Outfielder: Carlos Gonzalez (2007)
Gonzalez scored 33 doubles in 2007 and led the league. He also garnered scored 63 runs knocked in75 and hit .286.
Outfielder: Ender Inciarte (2013)
Inciarte led the Southern League in stolen bases accumulating 43 in 2013. He also won the Best Hustler Award in the same year.
Outfielder: Justin Upton (2007)
In 2007, Upton made the All-Star selection by hitting .309 with 48 runs, 17 doubles, 13 home runs, 53 RBIs, 10 stolen bases and .556 slugging percentage.
Starting Pitcher: Archie Bradley (2013)
Bradley won the Southern League Most Outstanding Pitcher Award in 2013. He had a 12-5 record with a 1.97 earned-run average in 21 starts. Archie struck out in 119 in 123.1 innings. Bu allowing 93 hits.
Starting Pitcher: Patrick Corbin (2011)
Corbin led the league in 2011 in strikeouts with 142 and innings with 160.1. That season he had a record of 9-8 in 26 starts.
Starting Pitcher: Wade Miley (2010, 2011)
During his two years in Mobile, Wade had a 9-4 record and 3.41 ERA in 27 starts.
Starting Pitcher: Jake Peavy (2001, 2002)
While being in Mobile Peavey had a 6-6 record with a 2.74 ERA and 133 strikeouts in 108.1 innings in 19 starts.
Starting Pitcher: Max Scherzer (2007)
Scherzer had a 4-4 record in 2007 with 3.91 ERA in 14 starts and 6 strikeouts in 73.2 innings.
Relief Pitcher: Dale Thayer (2004, 2005, 2006)
Thayer led the league in saves two times, with 27 in 2005 and 27 in 2006.
Manager: Turner Ward (2011, 2012)
Ward led the BayBears to two Southern League Championships, in 2011 and 2012. Won the Southern League Manager of the Year Award with an 84-54 record in 2011. Turned had a record of 69-71 for the 2012 season.