The Mobile BayBears become the Rocket City Trash Pandas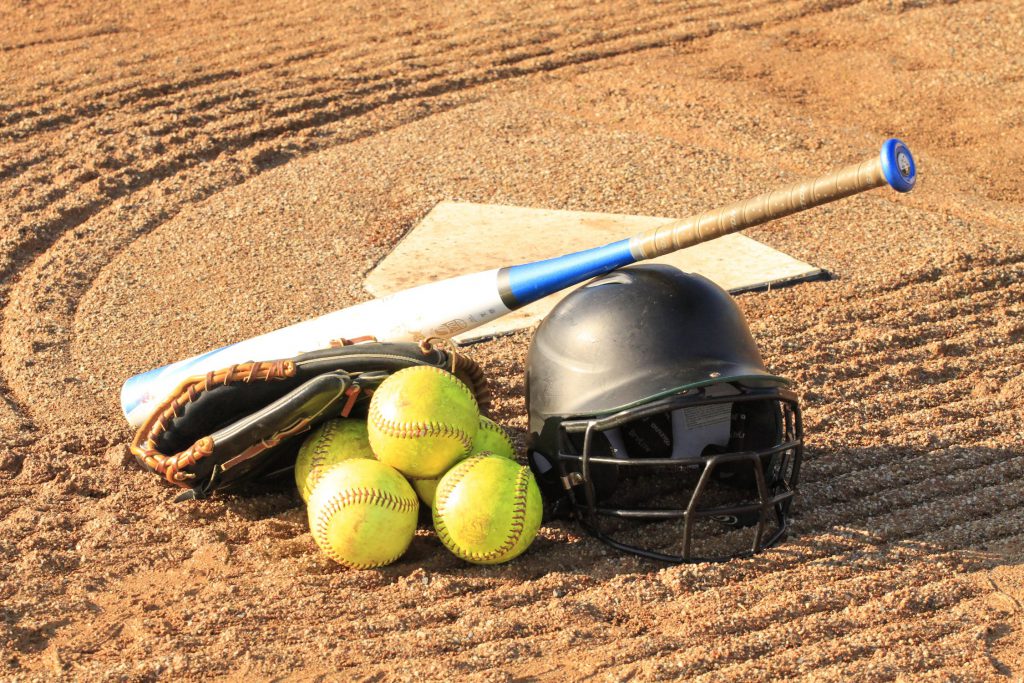 Our beloved BayBears are moving to Rocket City and becoming the Trash Pandas. After a long history of playing in Mobile that started in 1997, the BayBears are opening a new chapter in their books by relocating.
We had a nice run! We truly did.
It is sad to see the team go after 20 years. It managed to change the sporting and entertainment landscape of the city and region. But all good things must come to an end and so has this one.
But let's explain what happened.
The Announcement
Back in 2018, it was revealed that the BayBears are leaving Mobile. This came due to the team being purchased by BallCorps LLC in November of 2017. The team was previously owned by the local HWS Group and Michael Savit.
It was announced that the team will relocate to Madison, Alabama in 2020 when they will begin their inaugural season. They will be playing their games on the newly Toyota Field.
The Mobile BayBears played their last game against the Tennessee Smokies, which they won by 5-4.
The BayBears have four Southern League Championships to their name during their time in Mobile.
Why Sell?
Many wondered why Michael Savit decided to sell the team. The real reason was due to the stadium not being able to match the ones that the nearby Biloxi and Pensacola have.
The stadium that the BayBears played on is a legendary one. Named after the former native and all-time career home run leader Hank Aaron. But the team was struggling with the upkeep. All the other franchises have modern and advanced stadiums and the Hank Aaron Stadium was not cutting it anymore.
Michale Savit said that the team needs local support. It made sense creating the stadium back in1997 and its location was stellar. However, the current landscape of the sport does not allow it to continue this way and the decision to sell and move was imminent.
The Name Change
If you are wondering why the newly minted team is going to be called the Rocket City Trash Pandas, there is a good explanation for it.
First of all, the name is a reference to the area connected with the space industry located nearby. The Trash Panda part is supposed to signify the determination and ingenuity of raccoons which are also native to the area.
The team is scheduled to start their inaugural season in the AA league April 9, 2020, in an away game against the Birmingham Barons. While their first home opener is going to be held on April 15 against the Mississippi Braves.